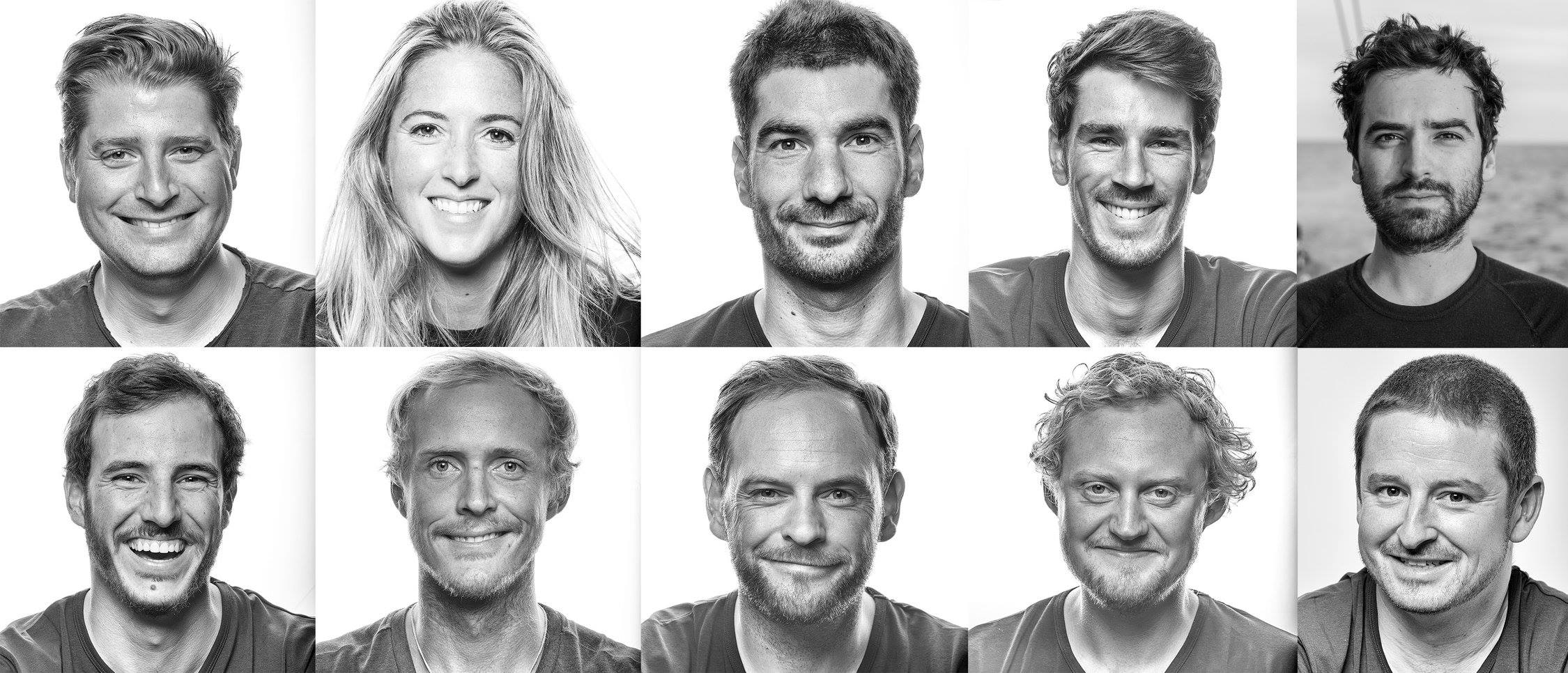 The Volvo Ocean Race Team of 10
The 10 on-board reporters revealed for the Volvo Ocean Race.
Dubbed 'the toughest job in sports media', the Onboard Reporter is a position that's unique to sailing's iconic race around the world. The Volvo Ocean Race is the only professional sporting event to feature dedicated multimedia reporters embedded with the teams, and given unique access to cover every aspect of the event, round the clock, directly from the field of play.
As much as the selection to this prestigious post is about the amazing skill of each participant, Edney stands out quite obviously as the only female photojournalist/filmmaker chosen.
"Extremely humbled, honored and excited to be a part of this squad. I am feeling blessed to be working alongside these incredibly talented and amazing individuals. It's going to be an exciting year!" -Jen
Read more about each of the on-board reporters—including Jen—here.